Lately life has been busy. I bet you're super surprised at this because it is something I never say. But seriously, beyond the whole getting engaged thing (wee!!) J and I have been pretty stressed out. (So I try to shut out all the stressful shit and look at pretty weddings on Pinterest instead).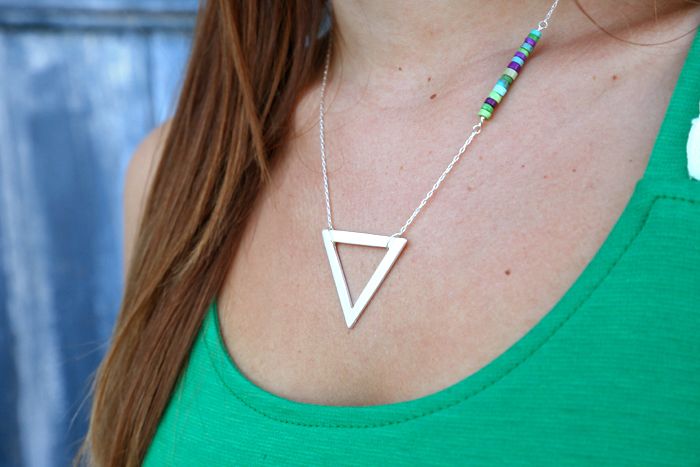 Outfit Details:
Dress c/o
Fleet Collection
Necklace c/o
PrettyPany
(20% off w/code JAAFAN)
Boots: Madden Girl from
LuLus
Lately I've been:
– Lighting pumpkin spice candles daily.
– Cutting footage for multiple weddings for
Etch
.
– Trying to wrap my head around a new shop/blog concept (cohesive! as one! eek!).
– Cuddling Penny even more often than usual because her hair cut makes her SO damn soft.
– Super aware of a new rock on my finger, I'll admit.
– Denying the fact that I'm turning 29 in two days.
– (TWENTY NINE!?!?!?)
– Contemplating a huge transition for JAA. It's scary but exciting.
– Putting off work! #fail #holidayline #wintershowprep #oops
But perhaps most importantly, lately I've been feeling loved. I'm so lucky to have such a great guy to share my life with and I'm so excited for what is yet to come. The response to our engagement has been so genuine, and it really made us realize people don't only love us, but they love us together.
Thank you so much for all the sweet comments you've left me around the interweb. I had to wait two days to tell you guys and it was kind of hard! xoxoxoxo JA