Greetings JAA readers! My name is Cathy and I blog over at
Cat & Bot
. I'm also a jewelry designer and content creator. Cap toe shoes are a big trend this year and the Internet loves cats. What do you get when you combine the two? Cat toe shoes– or in this case, cat toe flats 🙂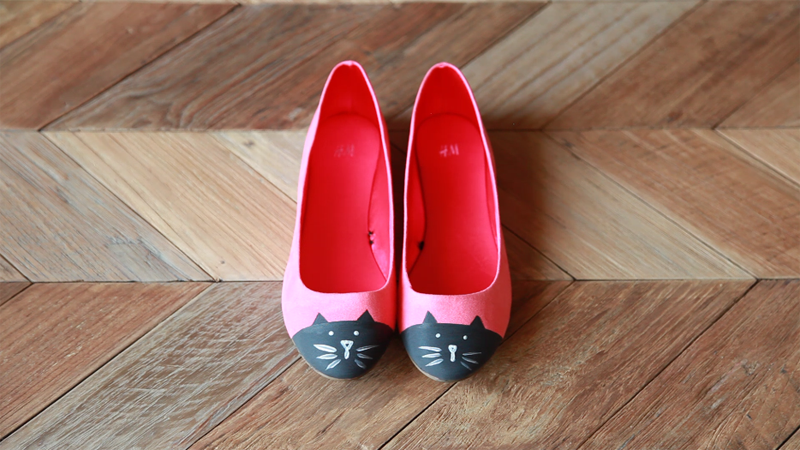 Here's what you'll need:
A pair of flats (preferably with a round-toe)
Black and white fabric paint
Painter's tape
Large and small paint brushes
Bobby pin

Tape off the top of the flats and remember to press down firmly. We don't want the paint to seep through.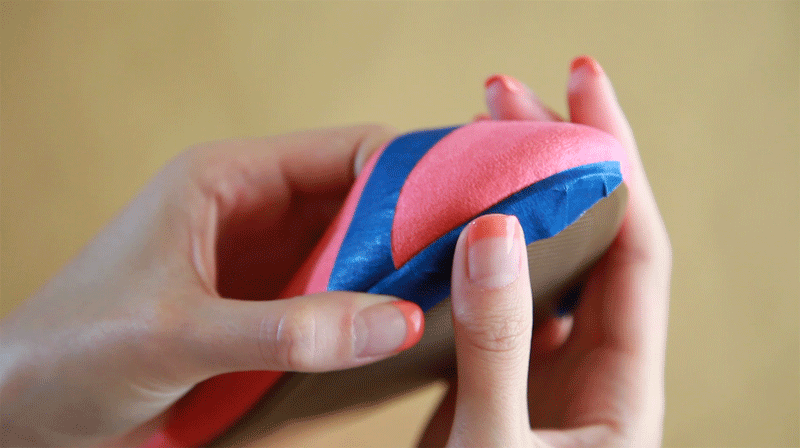 Continue taping along the rim to make sure the paint doesn't touch the non-fabric part of the flats.

Grab your paint brush and start painting! I did one coat of black fabric paint. Depending on how deep you want the color to be, one coat should work just fine.


Carefully remove the tape and paint small triangles for the ears.

Grab your trusty bobby pin!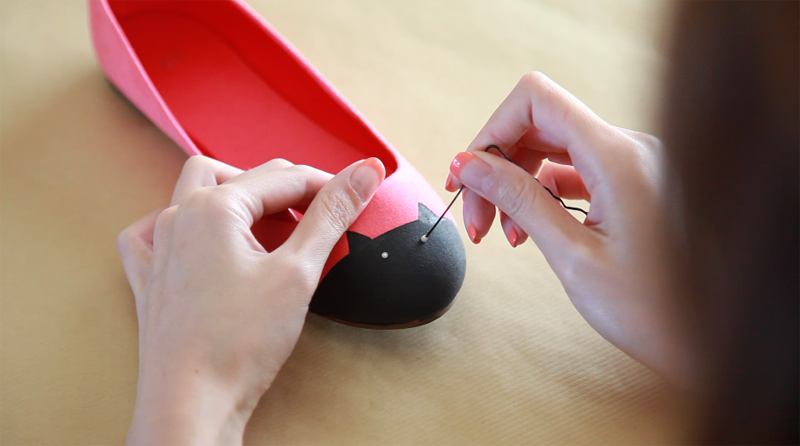 Dip the bobby pin into the white fabric paint and gently poke a dot for the eyes 🙂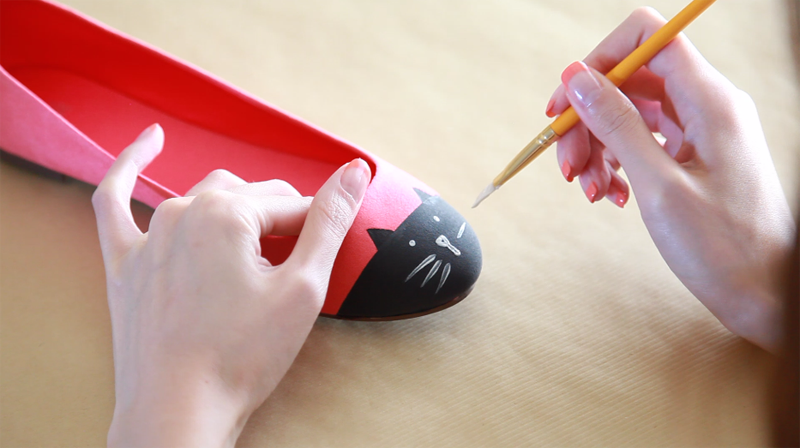 With a small angled paint brush, lightly make short strokes for the whiskers. Don't worry if you mess up, you can always paint over and try again. You can also use white paint marker for finer strokes.
And ta-da! A pair of purrfect cat-toe flats for a playful and casual day out.
Thank you so much for reading, and to Julie for letting me guest post for you all today! Let me know what you guys think in the comments below, or feel free to pop by my blog/channel for more DIYs.